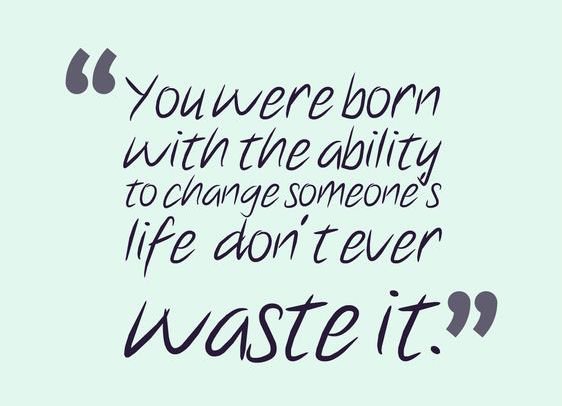 Think you could say no to a sibling pair that's currently living in a group home?  What about to a baby born drug addicted?  Or a nine month old with a broken arm?
This stuff is hard.
But ignoring your limits just makes it harder.  It's unhealthy for you and these kids if you accept a placement your heart isn't in or is beyond your capabilities.  That's just one more person for this child to face rejection from.  If it's not within your boundaries, don't say yes.
If you are thinking about foster care, you must set limits.  Although it's tough, as foster parents you can say no at any time.
Your license specifies the age and number of children you're able to take but you set the rest of the boundaries.
What's even more heartbreaking is being told you're one of two open homes in the immediate area.
Our area needs more foster parents.
Since starting this journey, we've received nine placement calls.  We've said yes to two. Now our license capacity is full.
Our home is just under 1500 sq ft and the licensing requirements say that we have room for five kids! They might think three kids in one room is okay but I know my limits… and what's best for the kids in my home.
Do you see what I'm getting at here?
We need more people willing to love on these kids.  More people willing to open their homes to kids that have been shut out, abused, neglected, and simply given up on.
EVERY kid deserves to be loved.
Honestly, I wish we weren't needed.  I wish children never had to be taken from their biological parents and children would never face abuse, neglect, or rejection.  But that's not the world we live in.  The next best thing we can do is love these kids unconditionally and show them that no matter what human gives up on them, there's a Father that will love them forever, through every situation.
Monthly statistics according to DCFS, show that as of July 31, 2017, there were 106 children placed in either foster care, relative homes or a group home in Jefferson County, Illinois, and 132 in Marion County.
You need to know when to say no, but these kids need you to say yes.
I know this ministry isn't for everyone, but I wholeheartedly believe as Christians, it's [y]our duty to at least ask [y]ourselves if foster care is the ministry for you.
Do not merely listen to the word, and so deceive yourselves. Do what it says.  James 1:22
Whoever welcomes one of these little children in my name welcomes me; and whoever welcomes me does not welcome me but the one who sent me.  Mark 9:37
He defends the cause of the fatherless and the widow, and loves the foreigner residing among you, giving them food and clothing.  Deuteronomy 10:18